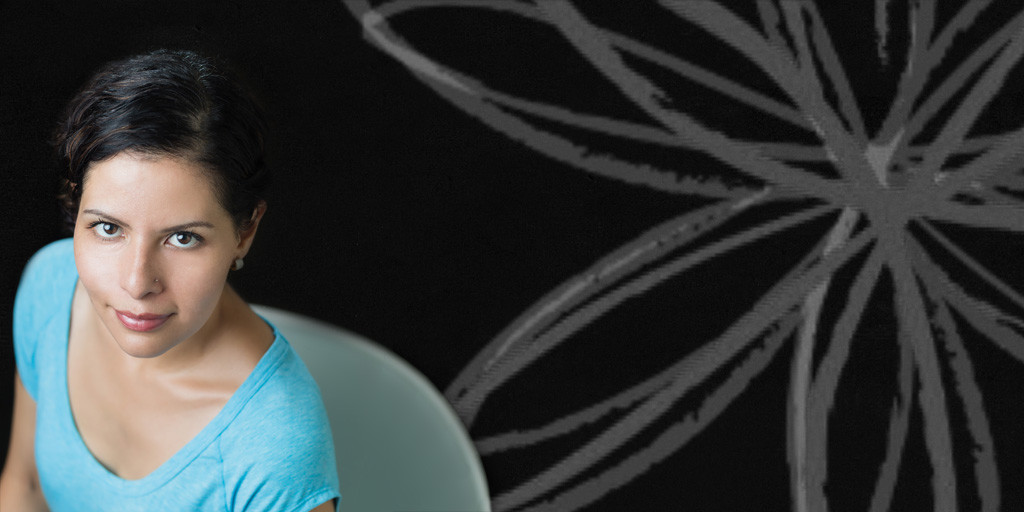 "I would like to send a sincere thank you to my family, friends, and clients who have supported and inspired me to create this project and be able to make this my living. Your generosity, loyalty, and your energy is the reason I have been able to create a culture of being surrounded by amazing people, which makes it easier to continue to do what I love. For this, I am forever humbled and grateful."
From a young age, Shirley has had a passion for beauty, hair and aesthetics. From combing and cutting her doll's hair, to patiently painting nails and plucking brows on her high school friends, her found interest came from the want to not only "fix" her own appearance, but she also enjoyed the result of making others feel and look their best.
Becoming a mother at a very young age gave Shirley the determination and drive to get started on a career. Aesthetics was the most attainable decision. Her talent was recognized by her mentor and teacher Sudi (owner and founder of Sudi's the Spa and the Toronto School of Aesthetics). At the time (1999), Sudi was one of Toronto's leading aestheticians — her school was a leader in European facial/aesthetics training methods. Working so closely under Sudi herself gave Shirley the opportunity to explore the possibility of operating a business in the area of aesthetics.
Shirley has worked in both the corporate and creative side of the beauty industry since 2000, and she continues to master her skills and product knowledge in this industry. After many years of simultaneously working 2+ jobs and school, she finally opened her first studio in early 2010 which specialized in eyebrow threading, facials, lash extensions, waxing and pedicures. She has just recently relocated and opened her second studio. Shirley teaches threading and waxing courses, and offers training and mentorship to aspiring beauty technicians interested in pursuing aesthetics as a career.
Shirley studied Fine Art History at the University of Toronto, she takes pride in raising her two children, performing with her dance team, and in her spare time enjoys yoga/fitness, and writing. One day she hopes to write a book, pursue acting/dance, and travel with the intent to teach aesthetics for woman's initiatives in developing countries.